INTERVIEW OF RODOLPHE LANDEMAINE
"The patisserie of tomorrow will remain very similar to the one we've always known and still know today, because tradition will remain pivotal and indulgence the main criterion for consumers willing to treat themselves.
Change will come from increased sustainability-oriented consumers' expectations."
Discover the interview of Chef Rodolphe Landemaine, unveiling the consumer trends that no baker should ignore.
DOWNLOAD NOW OUR WHITEBOOK FOR HOTELS
After running a worldwide study in collaboration with an independent agency, we have been able to collect strong insights on the market and on customers' behaviors to provide you a deep understanding of your guests and support you in the development of your business.
OUR GO CLEAN APPROACH
Délifrance starts a new journey. A journey to bring you both delicious and better products.
BREAKFAST MUFFINS
Discover two new recipes of muffins, nutritious and delicious
OUR VEGAN CROISSANTS
Made with premium ingredients (spelt flour, quinoa, etc.), our plain and filled vegan croissants are the perfect fit for this new consumption trend.
HOW OUR PRODUCTS ARE MANUFACTURED ?
Discover more about our expertise in frozen products from the design to the production.
THE BLEND RANGE
We propose our Blend range of viennoiserie made from a mix of butter and margarine.
Three benefits:
- Value for money
- More sustainable ingredients
- Freshness that lasts
DISCOVER OUR RECIPES FOR PROFESSIONALS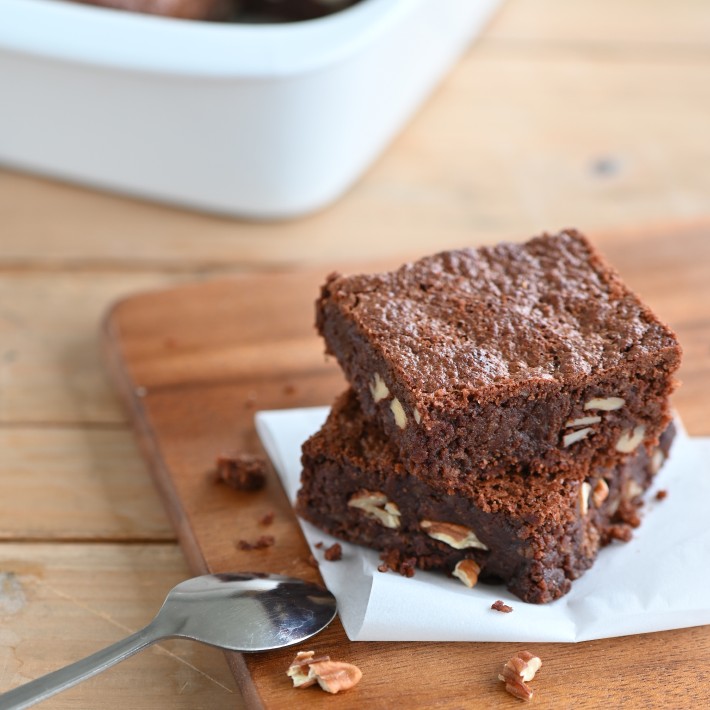 BROWNIE - A RECIPE NO WASTE ALL TASTE
Discover our delicious brownie recipe made with stale pains au chocolat.
GOAT CHEESE AND BLACK CHERRY SANDWICH
Captivate veggie lovers with the delicious goat cheese and black cherry sandwich.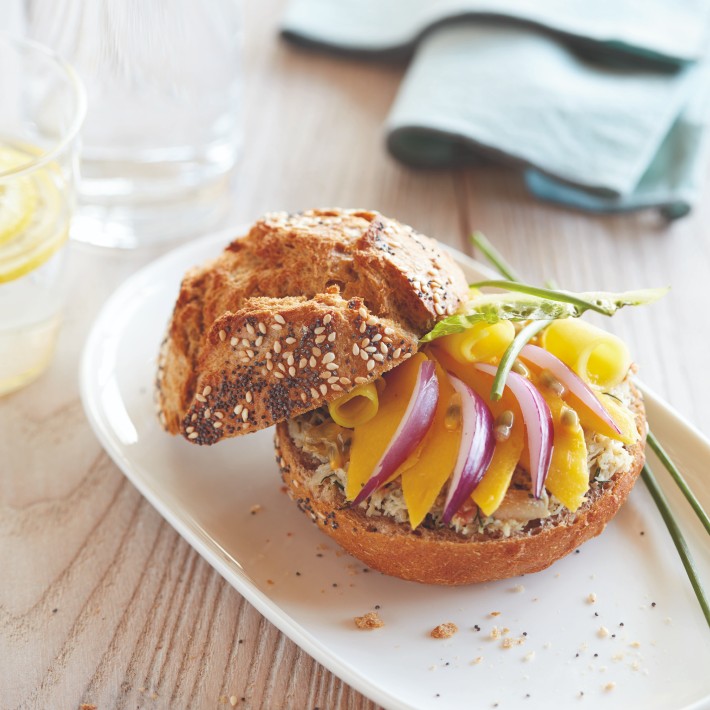 THE EXOTIC
This recipe combines crab and mango in our hand-crafted spelt and seeds rolls and wish to your customer a good trip!
OUR NO WASTE ALL TASTE RECIPES

Our No Waste, All taste recipes are simple recipes that have been carefully crafted by our chef Lucas and
are our way of helping our customers upcycle yesterday bread or viennoiserie to create dishes their customers will love, rather than throwing them away.