This art needs passion, but it also needs experience and unique know-how, which lives through speciality breads crafted and baked near you, in France, Italy, the UK or Germany.
Wherever we are, we are dedicated to creating great bread everywhere.
Every day, every morning, we put our heart and soul into our work, and that's what makes our bread so good.
We believe that all over the world,
bread is the product of a treasured national heritage that must be respected.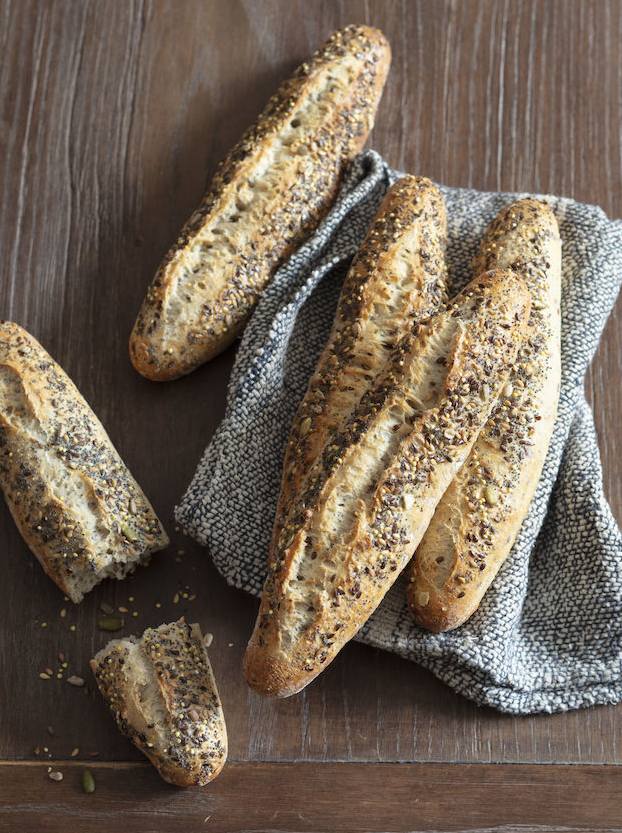 That is why, in France, we use French wheat flour and have a specific recipe for each baguette.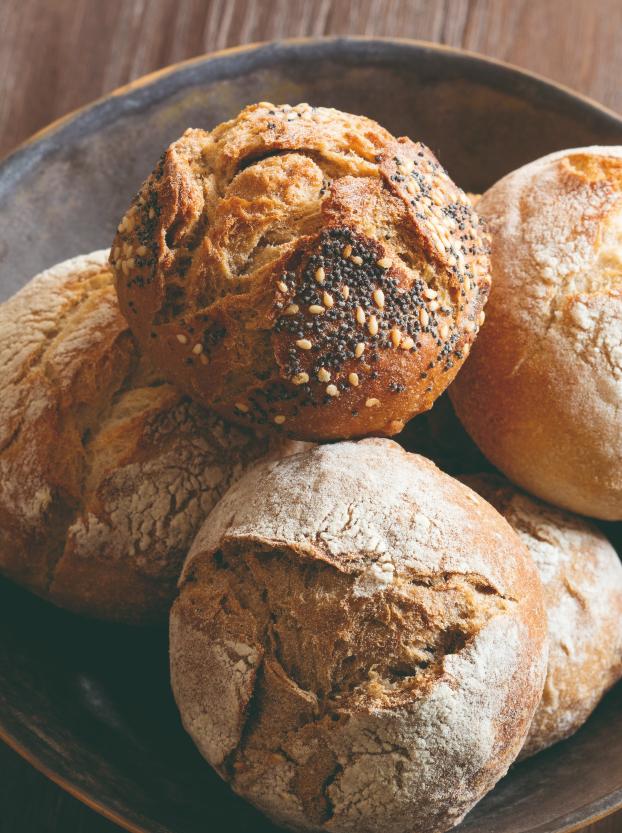 This is why, in Germany, we hand-mould most of our breads individually.
This is why, in Italy, we ferment our traditional Biga dough for 16 hours.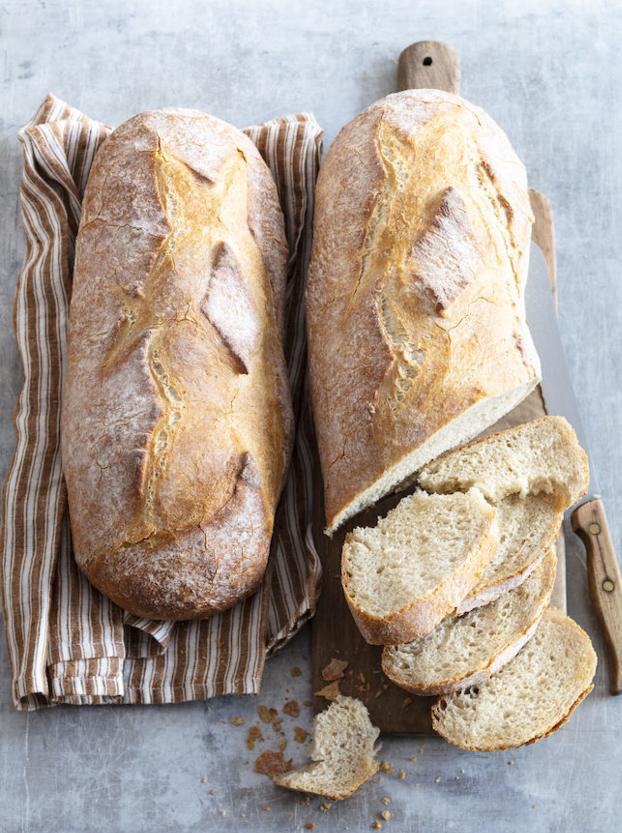 This is why, in the UK, we prepare more and more of our sourdough breads without adding yeast.
Because ultimately, baking is a daily art.
Délifrance, let's cultivate the art of bread together
OUR SELECTION OF BREADS OF THE WORLD FOR YOU