CAN YOU DESCRIBE YOUR JOB?
I am currently working as a Sales Account for the bakery category; I also manage a person who supports me in this area.
For the past 3 years, I have also been working in Northern Italy in support of my Area Manager
WHAT MOTIVATES YOU WITH REGARDS TO YOUR RESPONSIBILITIES?
I am definitely driven by the desire to do always better, and to grow constantly. I also want to learn as much as possible, so that I can improve myself professionally and personally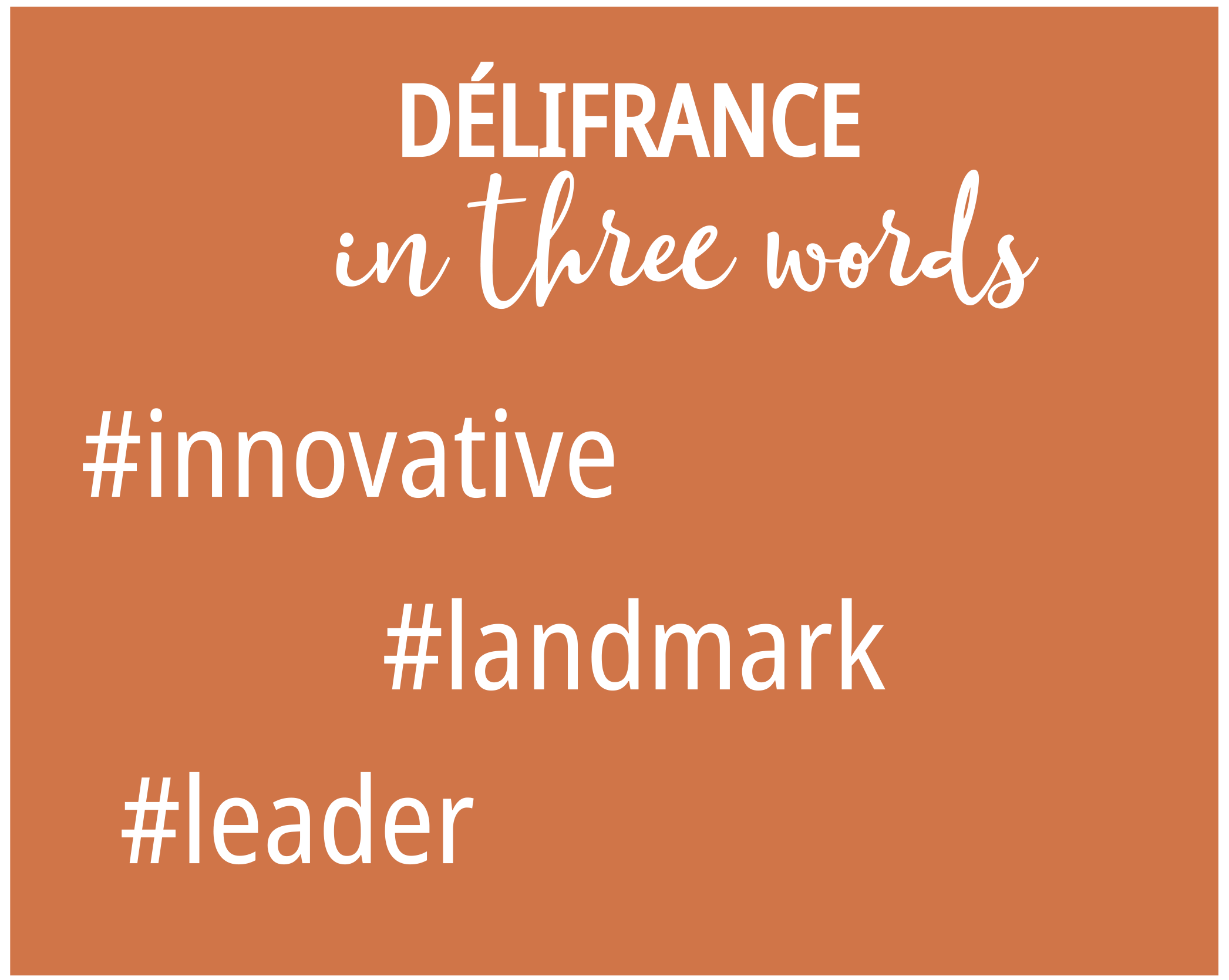 WHAT IS YOUR GREATEST ACHIEVEMENT?
Becoming a father has made me a better person.
The responsibilities I have towards my kids, lead me to be constantly 110% involved at work, to give my best and always accomplish the goals set by the company.
WHAT IS YOUR MOTTO IN LIFE?
My philosophy in life is to never give up and to fight, to persevere for the goals you want to achieve, at work, in your family, and in sport.
I love sport: I have been cycling as an amateur since I was 6 years old and I am currently part of a very close-knit team, a real passion for me!
WHAT IS YOUR FAVOURITE DÉLIFRANCE PRODUCT?
The croissant with Charentes butter - unique for its delicate and fragrant flavour.