COULD YOU DESCRIBE YOUR JOB?
To my mind, the core tenets of controlling are the extraction, analysis, and presentation of data as the foundation for effective decision-making across our organization.
WHAT MOTIVATES YOU WITH REGARDS TO YOUR RESPONSIBILITIES?
One of the key motivators to me is the capable team we have assembled at Délifrance. Helping others to thrive and fulfill their potential is what drives me as a team lead.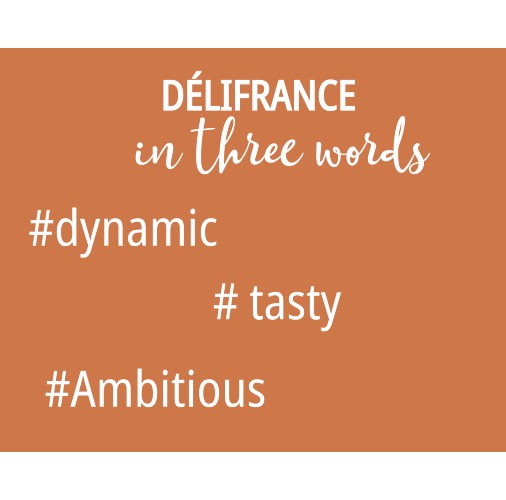 WHAT WILL BE YOUR NEXT CHALLENGE?
I like to think of challenges as opportunities for growth. I see us growing by deepening the cooperation with other teams and by strengthening the synergies within our team.
WHAT IS YOUR MOTTO IN LIFE?
"Success is not the key to happiness. Happiness is the key to success. If you love what you are doing, you will be successful." – Albert Schweitzer
WHAT IS YOUR FAVOURITE DÉLIFRANCE PRODUCT?