CAN YOU DESCRIBE YOUR JOB?
I have joined Delifrance in 2011, together with a team of 10 sales man that directly report to me.
Some of my daily tasks are supervising the work of the sales, training them, making sure we efficiently reach the business goal respecting the KPI's.
WHAT MOTIVATES YOU WITH REGARDS TO YOUR RESPONSIBILITIES?
My motivation is mostly driven by contributing to the professional growth of my team, reaching the budget and working on overcoming internal challenges.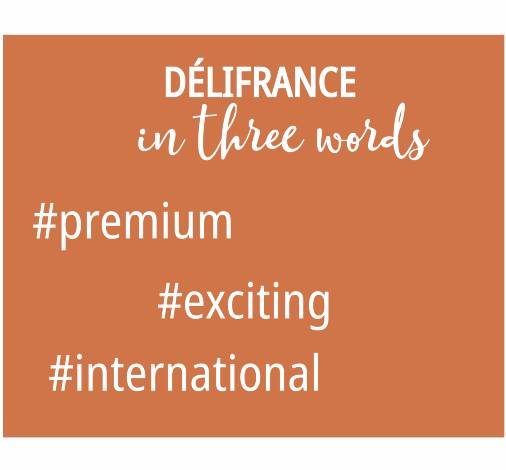 WHAT IS YOUR GREATEST ACHIEVEMENT?
Building a business from scratch with a new customer and bringing him in just few years to be one of the key accounts. I am also proud of being able to instruct my collaborators with the needed passion, enthusiasm and professionalism.
WHAT IS YOUR PASSION IN LIFE?
I like to try new kind of foods and experiment with them, trying new recipes and cooking techniques.
WHAT IS YOUR FAVORITE DÉLIFRANCE PRODUCT?
«Come una volta» wholewheat multicereal bread.