CAN YOU DESCRIBE YOUR JOB?
I supervise the Export Sales Administration department at Délifrance in Ivry sur Seine.
Our main task is to organise the preparation, provision and delivery of orders throughout the world as quickly as possible.
WHAT MOTIVATES YOU WITH REGARDS TO YOUR RESPONSIBILITIES?
The diversity of the clients we work with and the specific needs of the countries to which we export our products.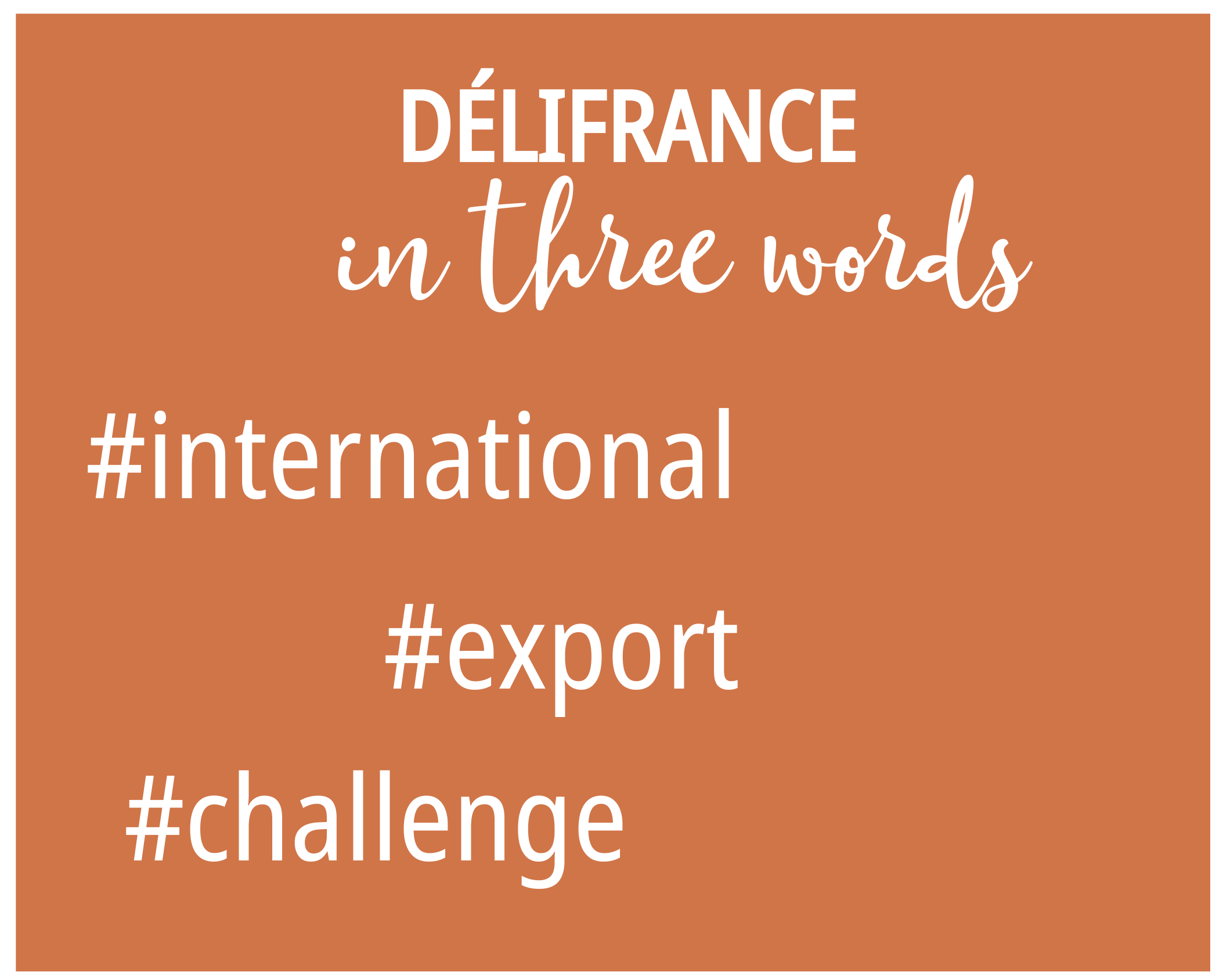 WHAT IS YOUR GREATEST ACHIEVEMENT?
My greatest achievement is to have been able to grow within the export department of Delifrance.
WHAT IS YOUR MOTTO IN LIFE?
Live as if you will die tomorrow, learn as if you will live forever.
WHAT IS YOUR FAVOURITE DÉLIFRANCE PRODUCT?
Pain au chocolat Délifrance Héritage, a sure value.
ARE YOU… CROISSANT OR PAIN AU CHOCOLAT?
Pain au chocolat because chocolate adds a comforting touch!