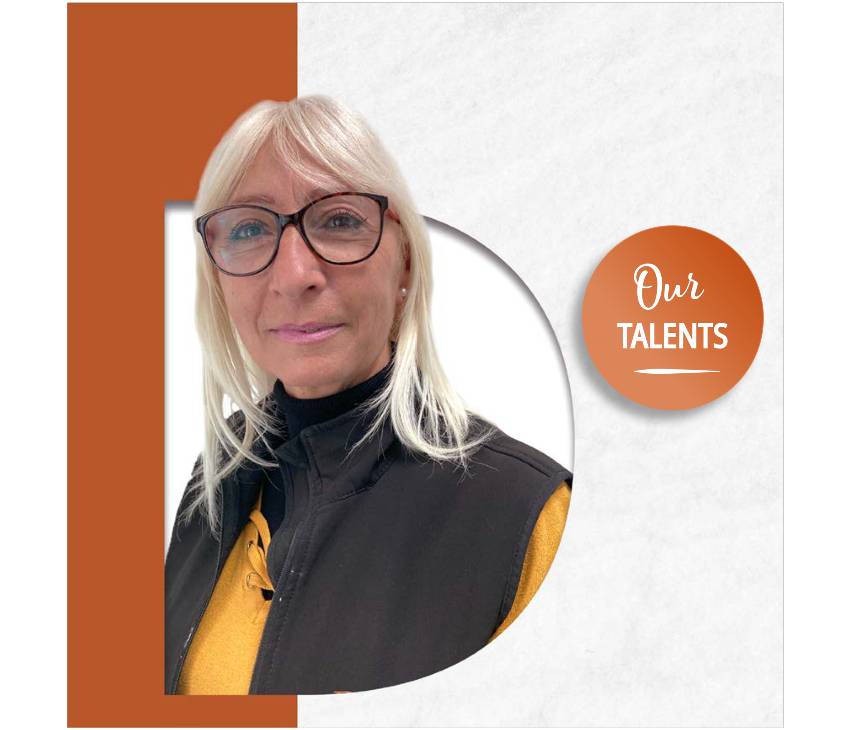 ---
Maria
Esteves
CLEANING MANAGER
---
CAN YOU DESCRIBE YOUR JOB?
As a "support function", attached to the quality department, I manage a team of 8 people in charge of cleaning all the building and the equipment on the production lines at the Romans site.
WHAT MOTIVATES YOU WITH REGARDS TO YOUR RESPONSIBILITIES?
When no pallets are blocked, it's proof that my team and the production teams have worked well together.
WHAT IS YOUR NEXT CHALLENGE?
To make everyone aware that cleaning is everyone's business.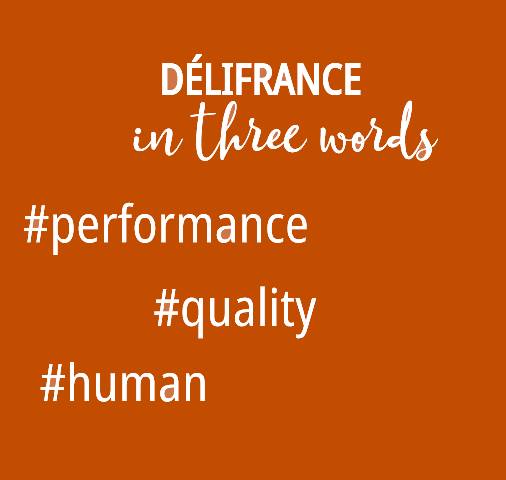 WHAT IS YOUR MOTTO IN LIFE?
WHAT IS YOUR FAVOURITE DÉLIFRANCE PRODUCT?
I'm partial to the lemon-filled croissant but I love the triple choco from line 4.
ARE YOU MORE SWEET OR SALTY?
Both, I like to eat in general!