COULD YOU DESCRIBE YOUR JOB?
Contribute and analyze pro-actively to the continued improvement of the overall supply chain processes.
Review and coordinate daily transport and warehouse operations, manage and resolves issues and set priorities.
Intercessor/ Contact person between business unit (NL) and factories / local 3e-party suppliers.
WHAT MOTIVATES YOU WITH REGARDS TO YOUR RESPONSIBILITIES?
The freedom and support to make decisions and challenge the status quo. Working every day with different international people, factories, 3-party suppliers and other stakeholders. Every day at Delifrance is different; you never know what crosses your path.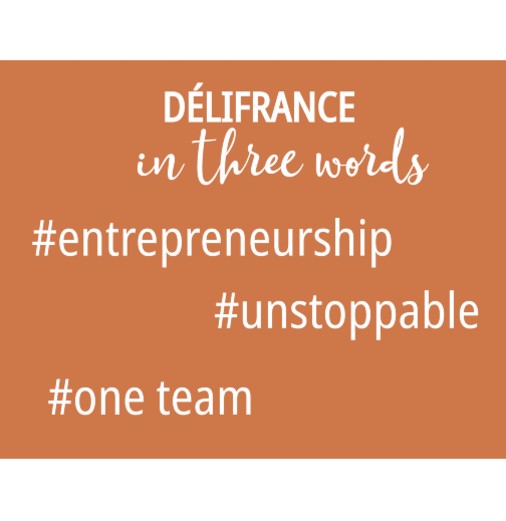 WHAT WILL BE YOUR NEXT CHALLENGES?
Reduction of food wasting to minimal level.
Prepare for greener future (zero / minimal level emission), to contribute sustainable activities.
Keep challenging the status quo.
Extend my Supply Chain responsibility to a Benelux scope.
Improve my French Skills.
WHAT IS YOUR MOTTO IN LIFE?
Explore and enjoy the little things in life.
WHAT IS YOUR FAVOURITE DÉLIFRANCE PRODUCT?