CAN YOU DESCRIBE YOUR JOB?
In this varied and busy job, my tasks include orders, sales, logistics & supply, mainly with our export customers.
WHAT MOTIVATES YOU WITH REGARDS TO YOUR RESPONSIBILITIES?
I like my different areas of responsibility, that we are a relatively small team, and that we always try to find solutions together. Although I have worked at Délifrance for many years, there is always something new to learn. I really appreciate it as a modern, supportive, and developing company. It is noticeable that Délifrance cares for its employees, which I see as a great advantage.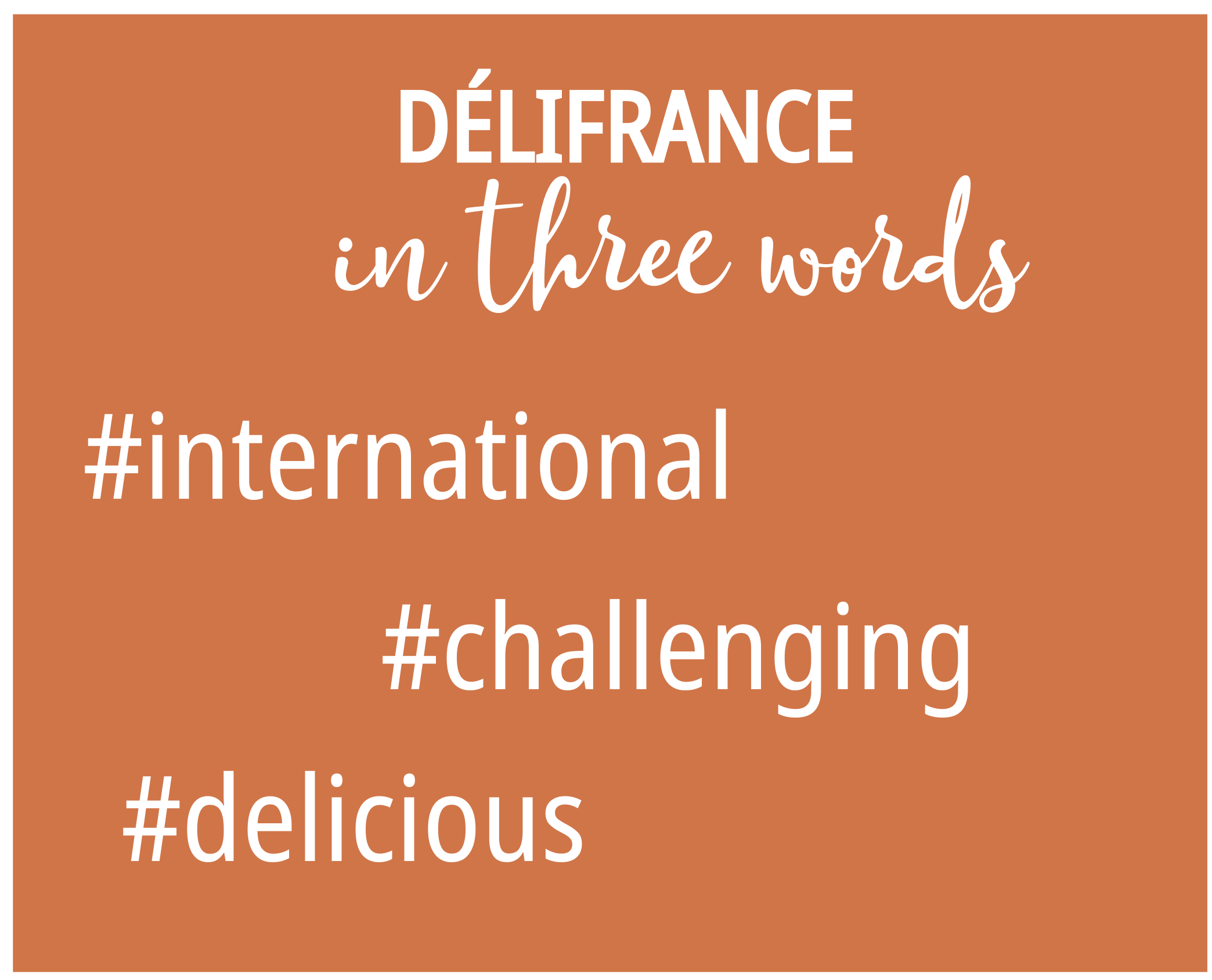 WHAT IS YOUR NEXT CHALLENGE?
My next challenge is definitely SAP, but also adapting to the prevailing market conditions.
WHAT IS YOUR MOTTO IN LIFE?
In Swedish "Lagom är bäst" which means "Lagom is the best". Lagom (pronounced [ˈlɑ̂ːɡɔm]) is a Swedish word meaning «just the right amount» or «not too much, not too little».
WHAT IS YOUR FAVOURITE DÉLIFRANCE PRODUCT?
White Chocolate & Raspberry filled roll.
ARE YOU… CROISSANT OR PAIN AU CHOCOLAT?