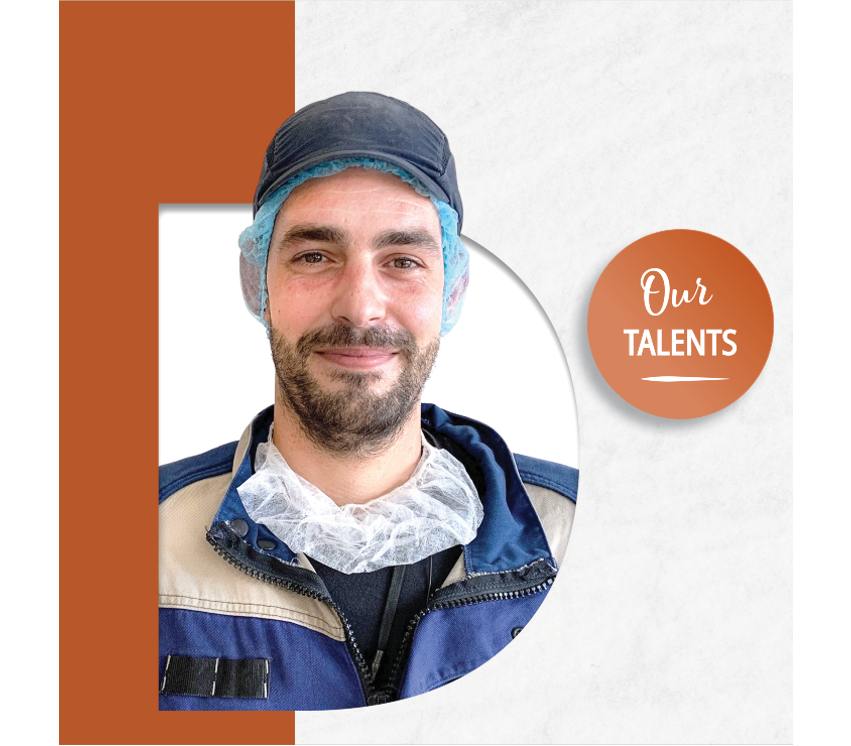 Alexis
Magontier
---
MAINTENANCE TECHNICIAN
FRANCE - MARTAINVILLE
---
CAN YOU DESCRIBE YOUR JOB?
This job contributes to the maintainance and improvement of the production equipment to guarantee the required quantities and deadlines. It also contributes to preventive inspections.
WHAT MOTIVATES YOU WITH REGARDS TO YOUR RESPONSIBILITIES?
What I like the most in my missions is improving the daily life of my colleagues and the satisfaction of getting everything done properly.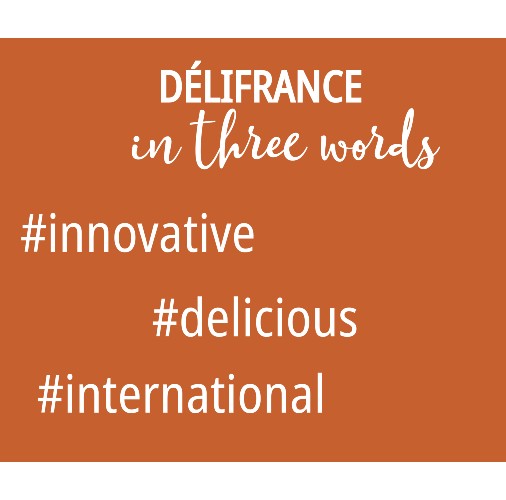 WHAT IS YOUR NEXT CHALLENGE?
Researching for the cause of a recurrent failure (satellite head at extrusion).
WHAT IS YOUR MOTTO IN LIFE?
If there is a problem, there is a solution. If there is no solution, there is no problem.
WHAT IS YOUR FAVOURITE DÉLIFRANCE PRODUCT?
My favorite product is the cheddar twist.
ARE YOU...(MORE OR LESS):