DOWNLOAD FOR FREE OUR LATEST REPORT
Adapting bakery to meet the needs of food hypersensitive consumers.
We decided to find out more about food hypersensitive (FHS) consumers and their buying habits, to learn how well our industry engages with and understands their needs. We also provide in this report recommendations and best practices for foodservice operators.
TAKE A LOOK AT OUR NEW PRODUCT CATALOGUE 2022
Discover our new catalogue 2022. A brand new selection topped with our product innovations.
See the catalogue in flipbook and download it.
GO CLEAN APPROACH
Délifrance starts a new journey. A journey to bring you both delicious and better products.
REPORT HUB
Download all our reports. You will discover the latest trends and category insights.
OUR VEGAN CROISSANTS
Made with premium ingredients (spelt flour, quinoa, etc.), our plain and filled vegan croissants are the perfect fit for this new consumption trend.
HOW OUR PRODUCTS ARE MANUFACTURED ?
Discover more about our expertise in frozen products from the design to the production.
THE SMART BLEND RANGE
We propose our Blend range of viennoiserie made from a mix of butter and margarine.
Three benefits:
- Value for money
- More sustainable ingredients
- Freshness that lasts
DISCOVER OUR RECIPES FOR PROFESSIONALS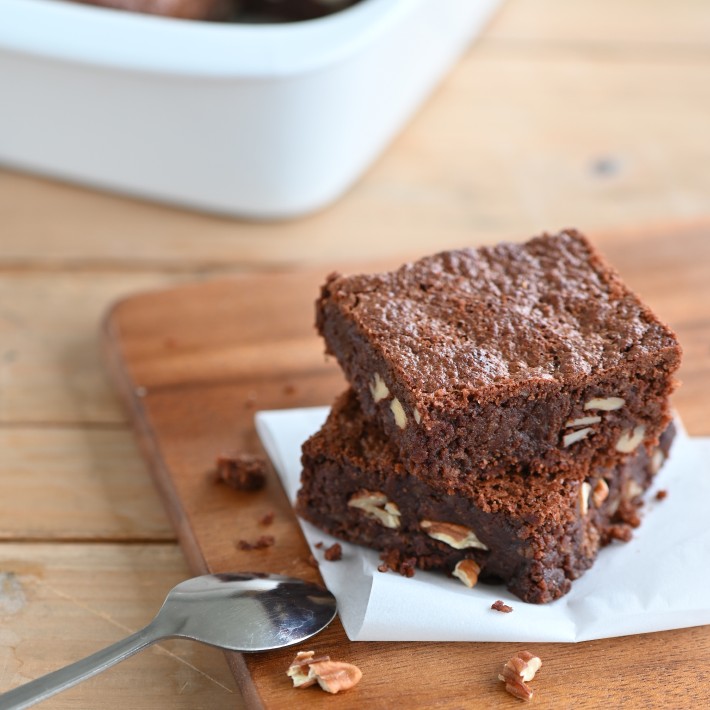 BROWNIE - A RECIPE NO WASTE ALL TASTE
Discover our delicious brownie recipe made with stale pains au chocolat.
GOAT CHEESE AND BLACK CHERRY SANDWICH
Captivate veggie lovers with the delicious goat cheese and black cherry sandwich.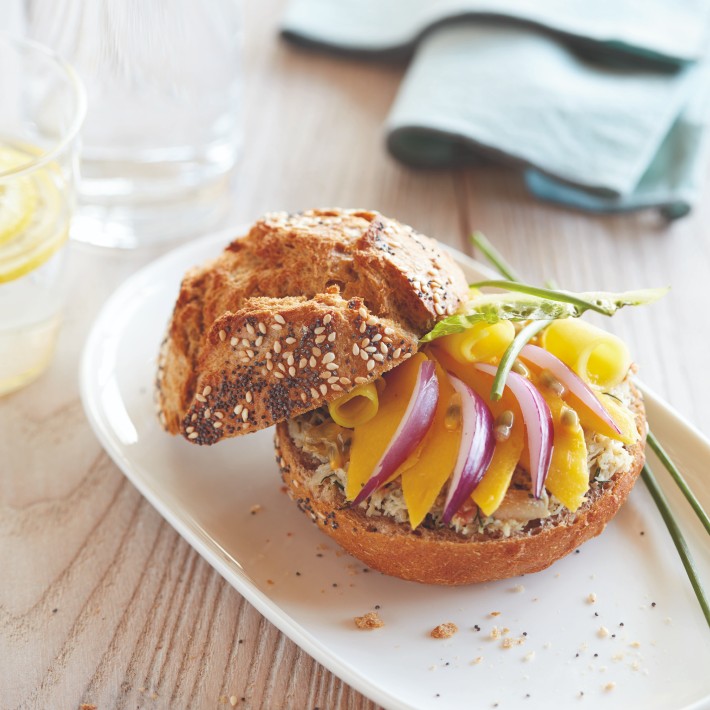 THE EXOTIC
This recipe combines crab and mango in our hand-crafted spelt and seeds rolls and wish to your customer a good trip!
OUR NO WASTE ALL TASTE RECIPES

Our No Waste, All taste recipes are simple recipes and are our way of helping our customers upcycle yesterday bread or viennoiserie to create dishes their customers will love, rather than throwing them away.