PROVE IT: A BREAD FOCUS
Our latest report PROVE IT: A BREAD FOCUS reveals exciting changes in the category.

Our interviews, commissioned research and data from Delve Insights provide in-depth insight into what consumers want from the bread category.
DISCOVER OUR NEW CATALOGUE 2021
Délifrance UK introduces its new catalogue 2021.
Browse the catalogue online as a flipbook and download it.
OUR GO CLEAN APPROACH
Délifrance starts a new journey. A journey to bring you both delicious and better products.
CHOUX PASTRY
A complete range of choux pastry products inspired by our know-how
OUR VEGAN CROISSANTS
Made with premium ingredients (spelt flour, quinoa, etc.), our plain and filled vegan croissants are the perfect fit for this new consumption trend.
HOW OUR PRODUCTS ARE MANUFACTURED ?
Discover more about our expertise in frozen products from the design to the production.
DISCOVER OUR RECIPES FOR PROFESSIONALS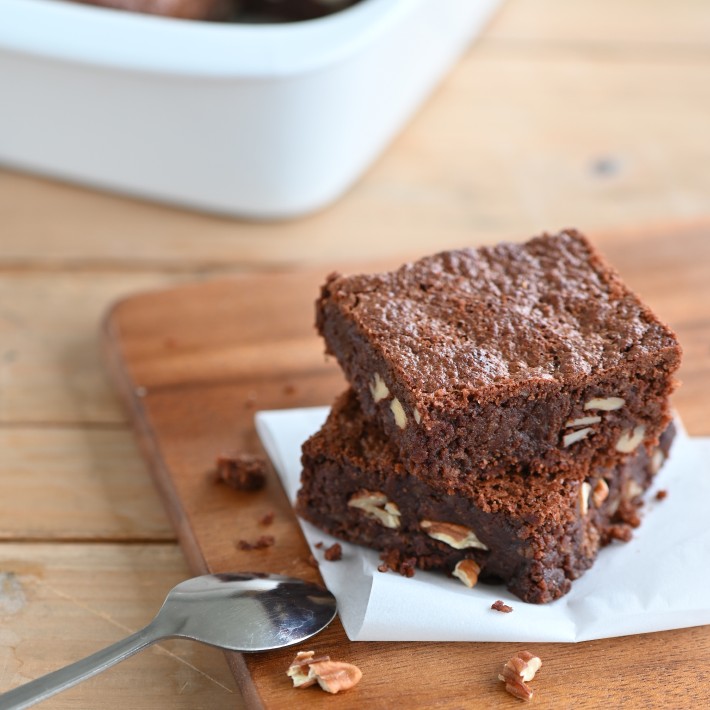 BROWNIE - A RECIPE NO WASTE ALL TASTE
Discover our delicious brownie recipe made with stale pains au chocolat.
GOAT CHEESE AND BLACK CHERRY SANDWICH
Captivate veggie lovers with the delicious goat cheese and black cherry sandwich.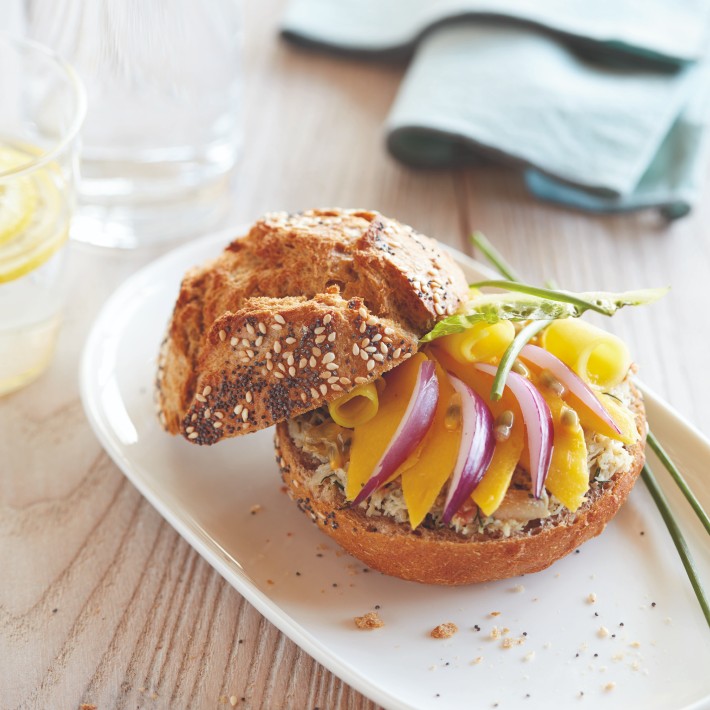 THE EXOTIC
This recipe combines crab and mango in our hand-crafted spelt and seeds rolls.