VIVESCIA, the Group to which Délifrance belongs to, commits to fight against climate change: aligned with the Science-Based Targets Initiative (SBTI),
its roadmap sets long-term commitments to help achieve net-zero carbon emissions by 2050,
with a first step involving a 25% decrease in its carbon footprint across its whole value chain by 2030. (scopes 1, 2 and 3 vs 2021)
Following a full year of work to quantify, evaluate, and model avenues for improvement and set ambitious, realistic and robust targets,
VIVESCIA's Board of Administrators and Executive Committee approved the climate strategy in the autumn of 2022.
"The Group has set ambitious, well thought through, but realistic targets for 2030. As you know, climate change is a key challenge for us going forward.
It is now vital for us to take this challenge into account when we think about the development of our businesses and industries.
This underlying strategy is now foundational for the Group and for Délifrance, and it is together, step-by-step, that we will meet this challenge!"
Robert O'Boyle, Délifrance's CEO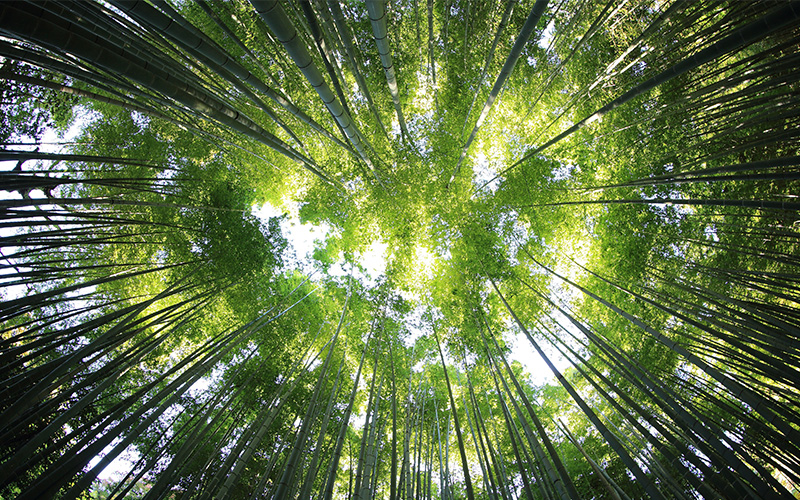 VIVESCIA Group, its cooperative and its food processing businesses (VIVESCIA Industries) has therefore:
Set greenhouse gas (GHG) reduction targets for its entire scope of responsibility with significant targets for 2030:
Namely a 25% reduction on total emissions (scopes 1, 2 and 3)

And a 38% reduction on emissions within its direct scope of responsibility (scopes 1 and 2).
VIVESCIA Group submitted its application to SBTi on 1 February 2023, and aims to certify its objectives by the end of 2023. Each business the Cooperative and VIVESCIA Industries' six companies including Délifrance is now working to consolidate their respective roadmaps.
This commitment by VIVESCIA Group naturally requires Délifrance to participate actively: already well involved in the upstream phase, the company is now working on defining its own roadmap, both precise and adapted to our business. The focus will be on specific areas of work, according to their importance in our carbon footprint:
Purchases of raw materials

Energy

Freight
All of our teams are working to limit the impact of Délifrance on the environment and reduce our GHG emissions.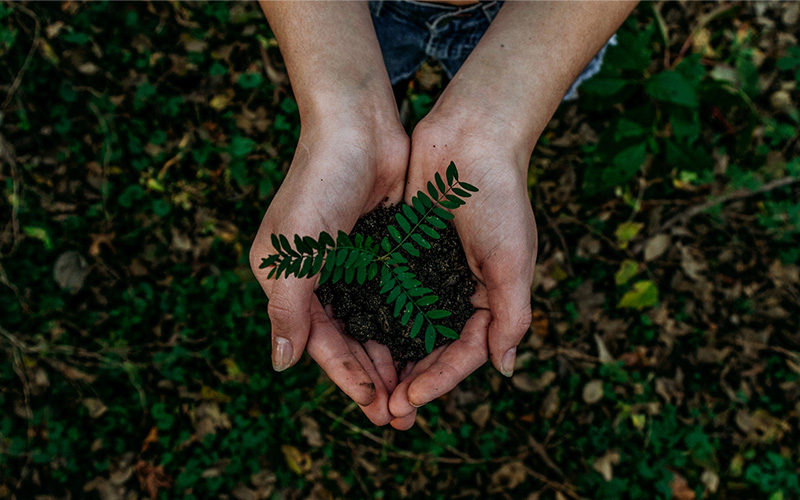 "Reducing our greenhouse gas emissions is crucial in the fight against climate change.
Our ambition, aligned with VIVESCIA's, is to contribute to global carbon neutrality by 2050.
We will be in a position to share our precise objectives and concrete action plans at the end of 2023,
but we can already state that our commitments will involve collaboration with our teams, suppliers and other service providers. A very collective commitment!"
Nathalie Genebes, Délifrance's CSR Director